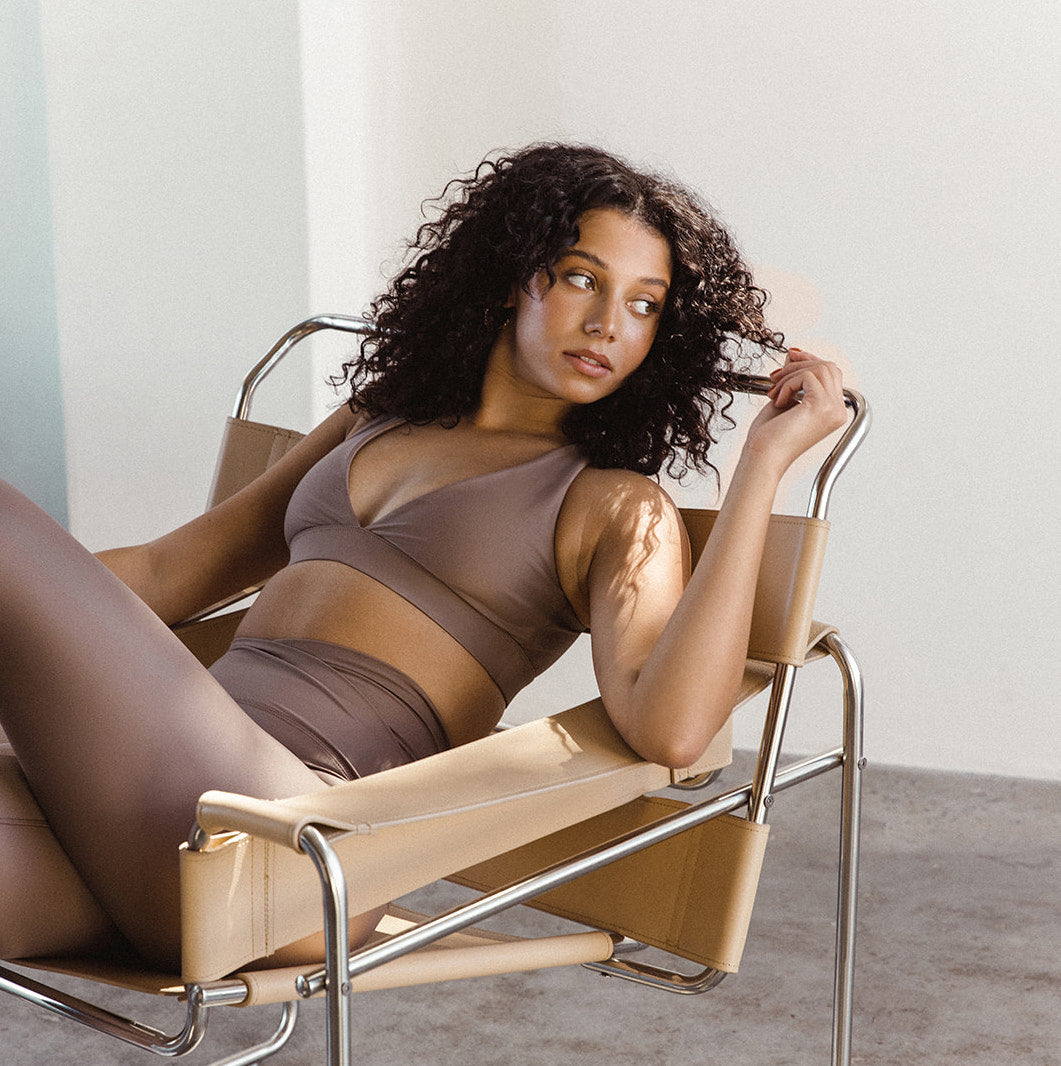 Eco-mindfulness is our favourite practice.

Activewear made from more sustainable fabrics, and available in a broader size range? It was proving harder to find than your Pilates socks when you're running late for class. So, we did something about it.

Our ethos
What they're saying
"This is the first time I've felt instantly confident and comfortable in coloured athleisure wear. If you don't often stray from black leggings but are curious to try progressing to something new this is the perfect colour to start with. 👏🏼"
- Holly
"Instantly felt feminine and stylish. Being so tall and broad, I struggle finding a comfortable and stylish sports bra. I found myself wanting to keep it on and throw a low button up top on and go about my day."
- Bec
"You can tell Alitah State has been designed by a woman who knows her activewear! So much care and thought has been put into even the small details with the golden embellishment and the pocket in the back. So practical but unique and feminine. The fabric is like butter on your skin."
- Kristie-Anne
"I was absolutely in love with the Elevate Crop the second I put it on. I don't tend to reach for this style of crop as I feel like I'm "falling out" of them but I didn't need to do any adjusting and it was very flattering on me! Loved the support and shape and I can't wait to wear this for training and coffee dates"
- Emily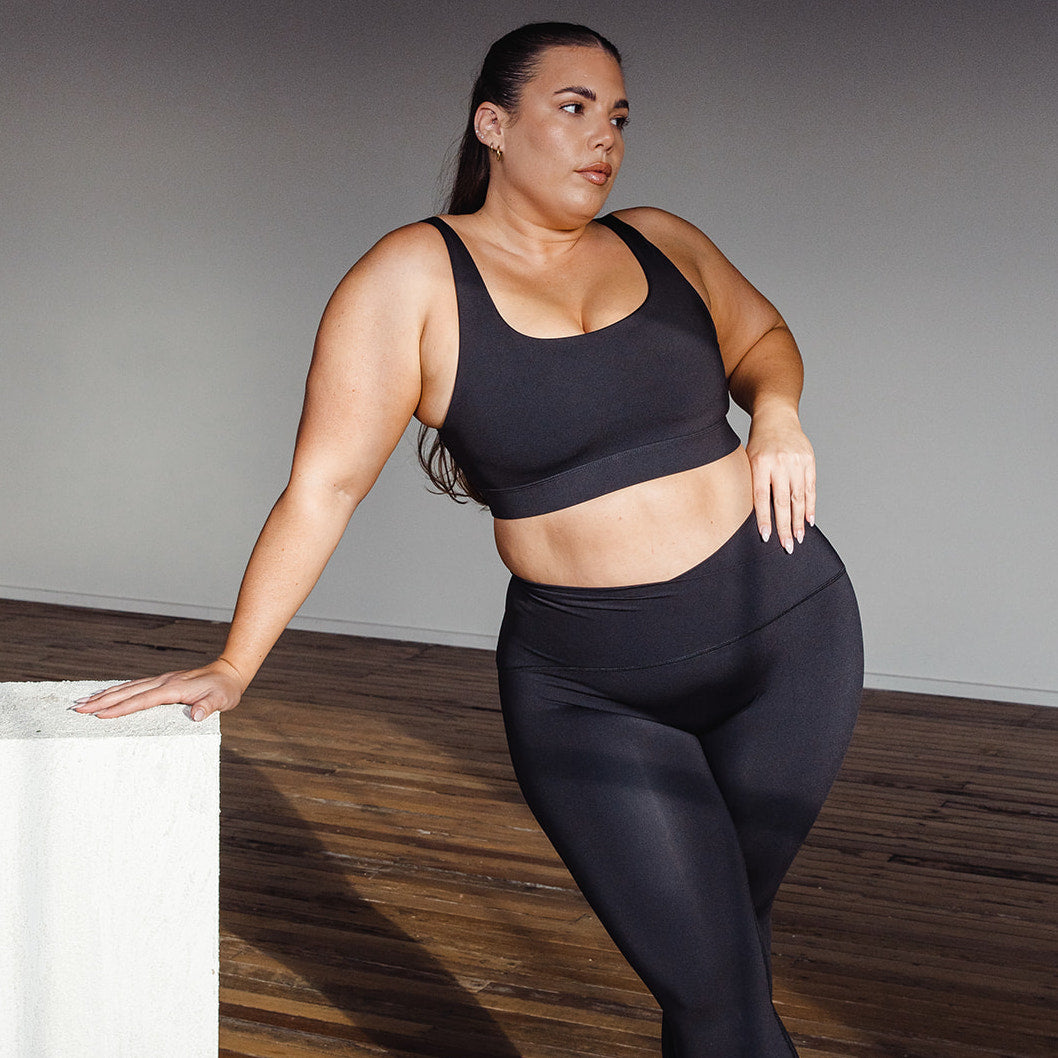 Athleisure with
brains and heart.

When Revie Jane couldn't find an athleisure label that was ethical in its production, eco-conscious in its practices, striving to be size inclusive and stocked in styles she wanted to live in, she got moving to create her own, dodging every hurdle, challenge and curveball thrown her way. Guess all that training came in handy.

Who is Alitah?
Need a peptalk?
Sign up to our mailing list for upcoming drops, peptalks and events!